Ortiz Planning Solutions was founded in 2009 and is located in downtown Tampa. Our planners and permit expeditors work throughout the state of Florida and are committed to providing to assisting you with your Land Development needs.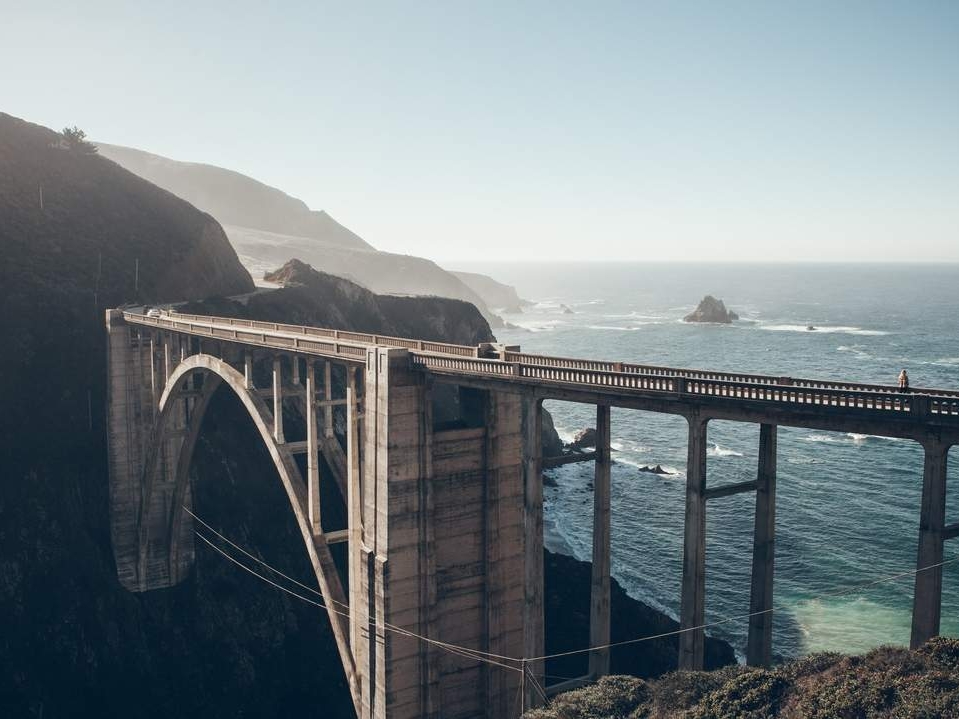 Find out about our organization,
mission, our methods, and the results of our decades of advocacy.
Ready to take the next step? You can become a contributor to our cause, or participate yourself.